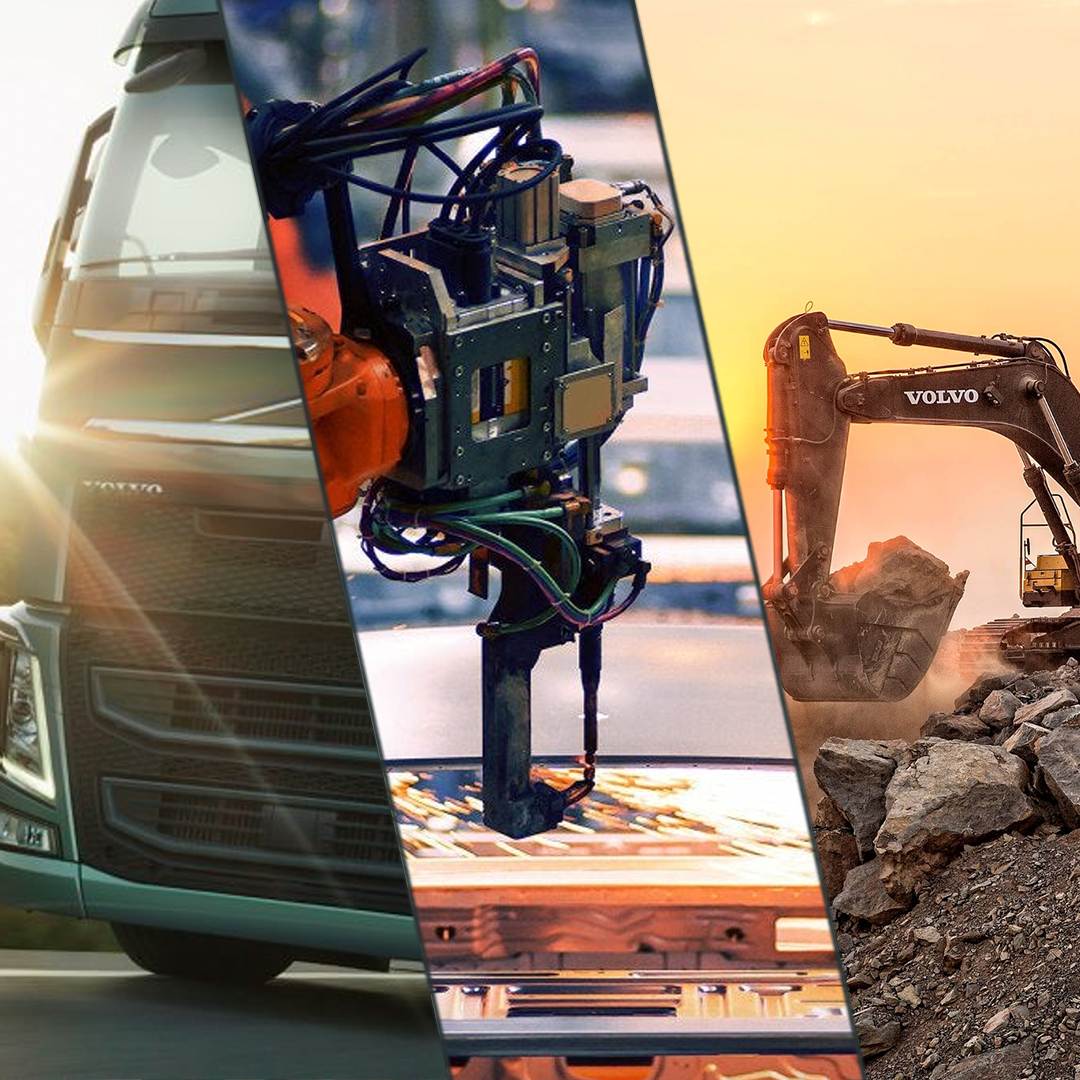 Capital Goods Conference 23-24 March 2022
Warmly welcome to our digital Capital Goods Conference with leading Nordic and US companies within the industrial and automotive space. Over these two days you will get valuable opportunities to listen to and interact with our presenters, receive updates on investment ideas, and hear about the latest developments in the sector.

PLEASE NOTE: The meetings will not be recorded or available for playback after the event.

Warmly welcome to attend!
Hampus Engellau, Gustaf Schwerin and Max Boustedt



To ask questions, go to www.menti.com and use the code 7177 3975.